Special Occasions & Life Milestones
A perfect surprise or long distance gift.
Make someone's day!
Whether you feed the cows, adopt a cow, or simply make a one time donation,
your heartwarming gift is sure to bring a smile.
Baby Shower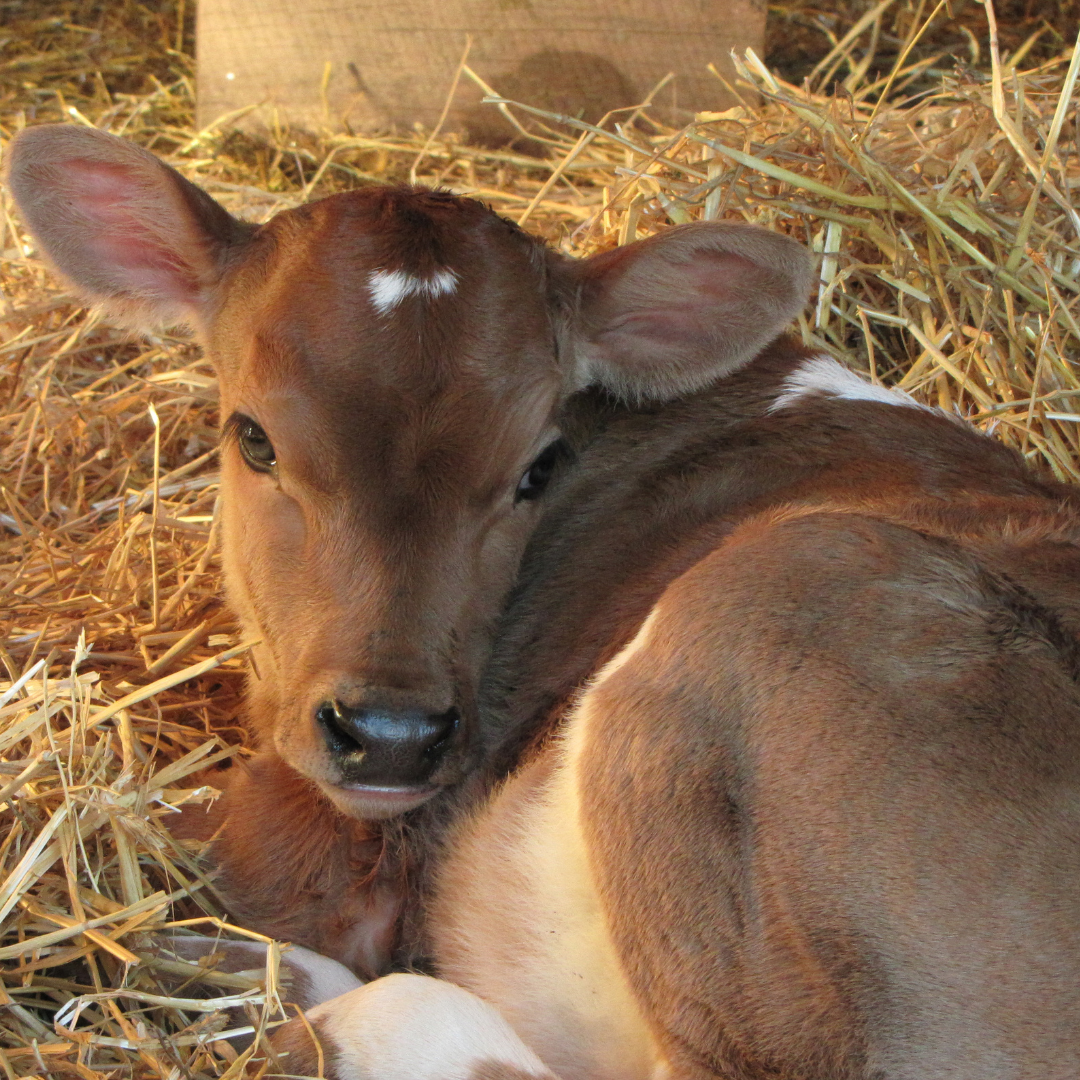 Holiday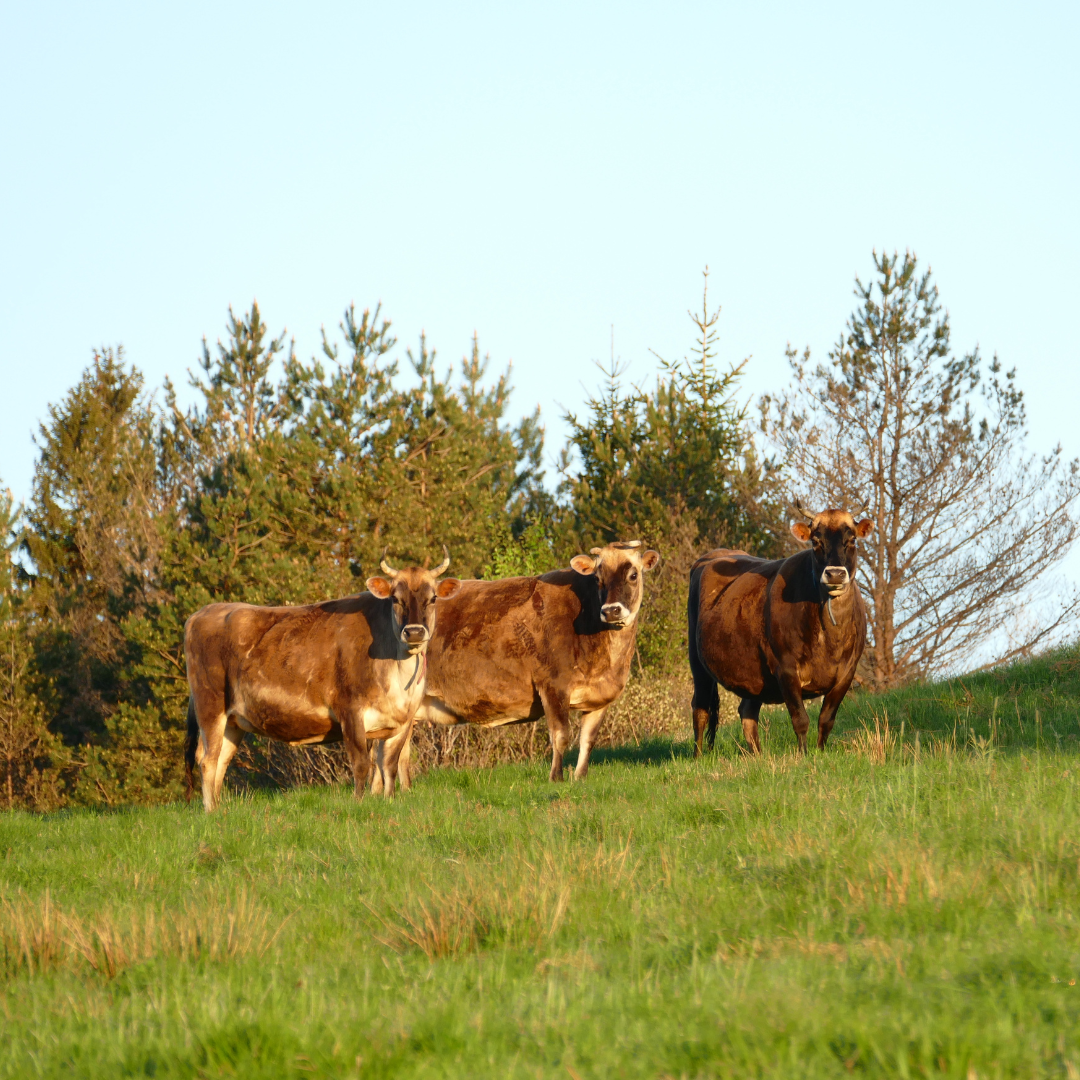 Graduation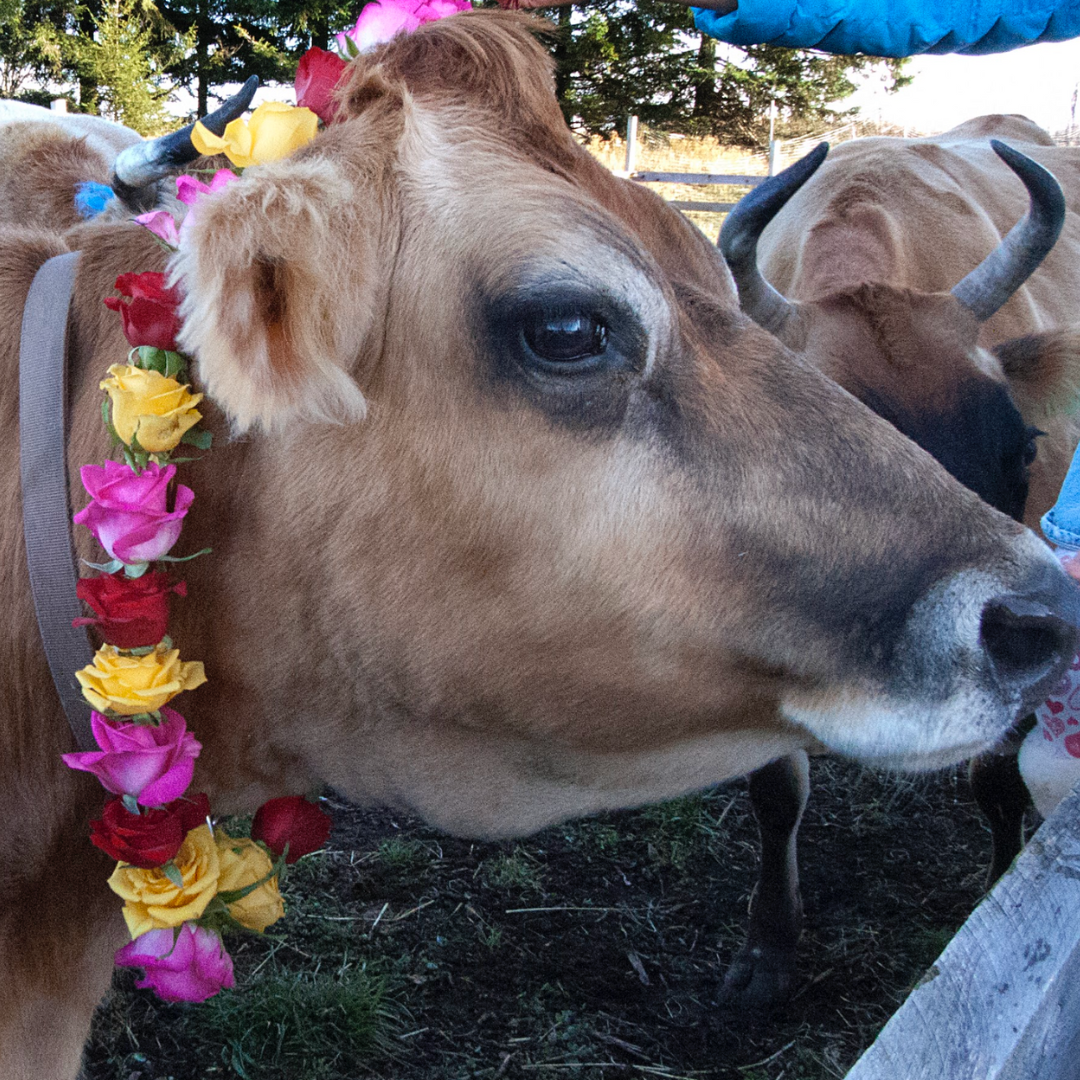 Valentine's Day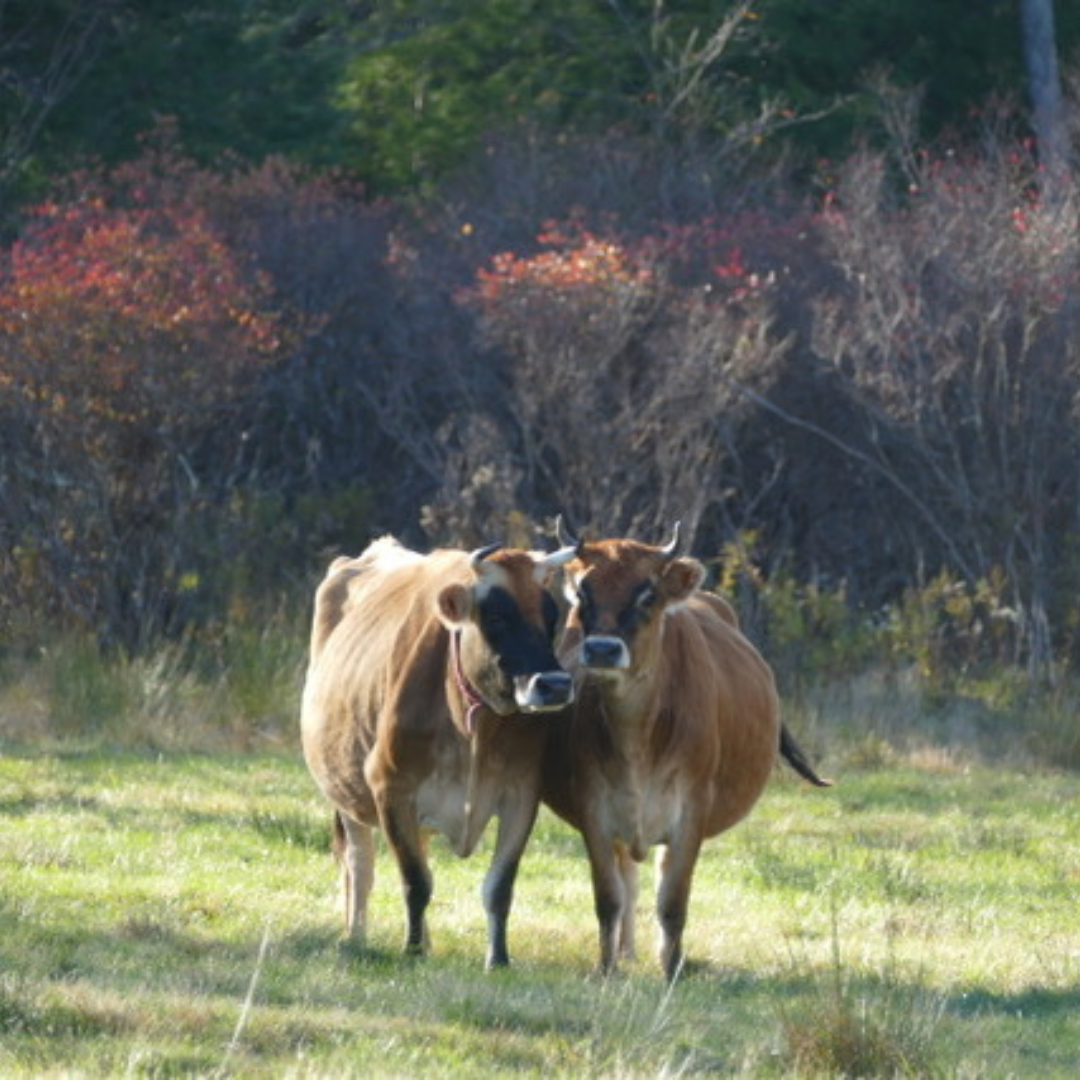 Mother's Day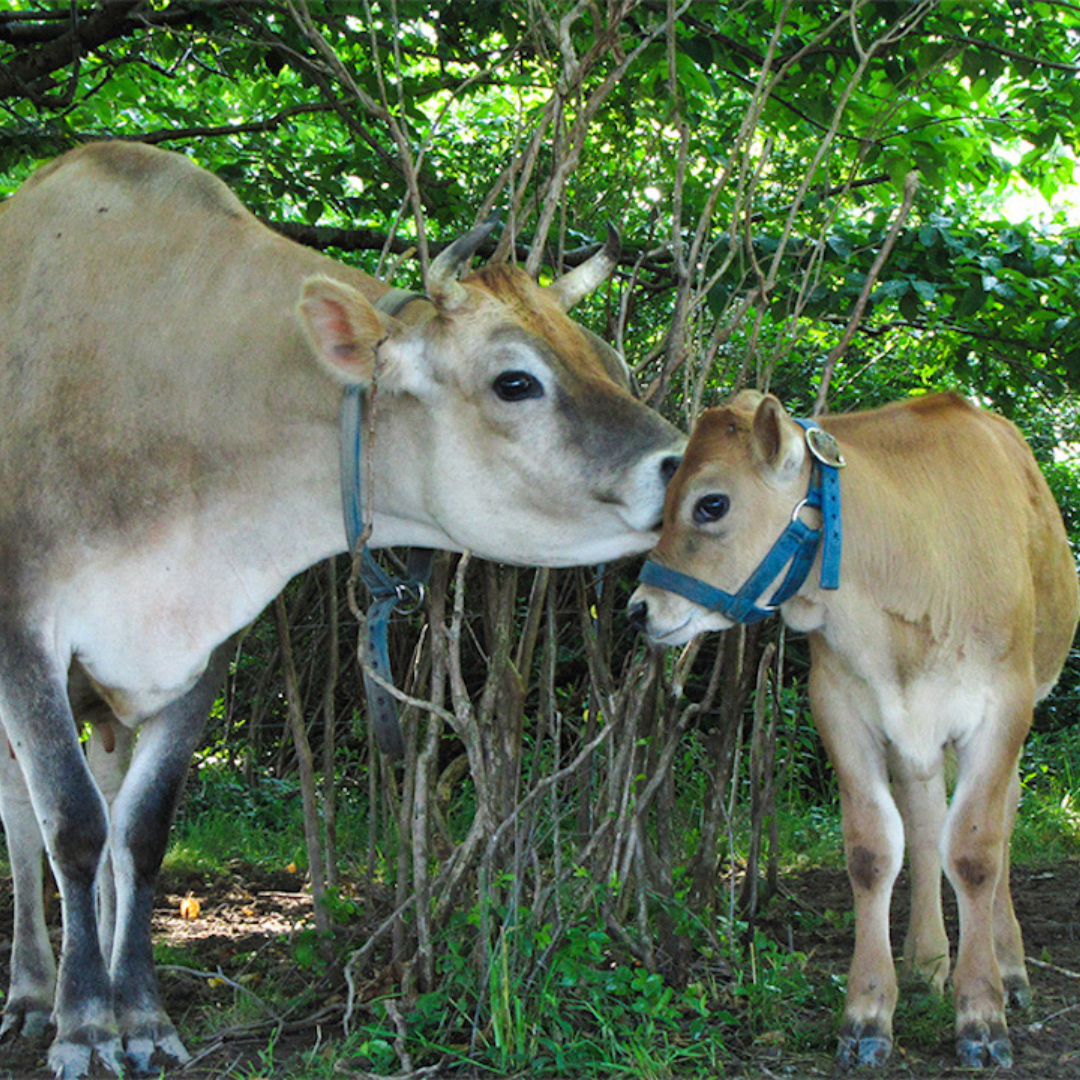 Father's Day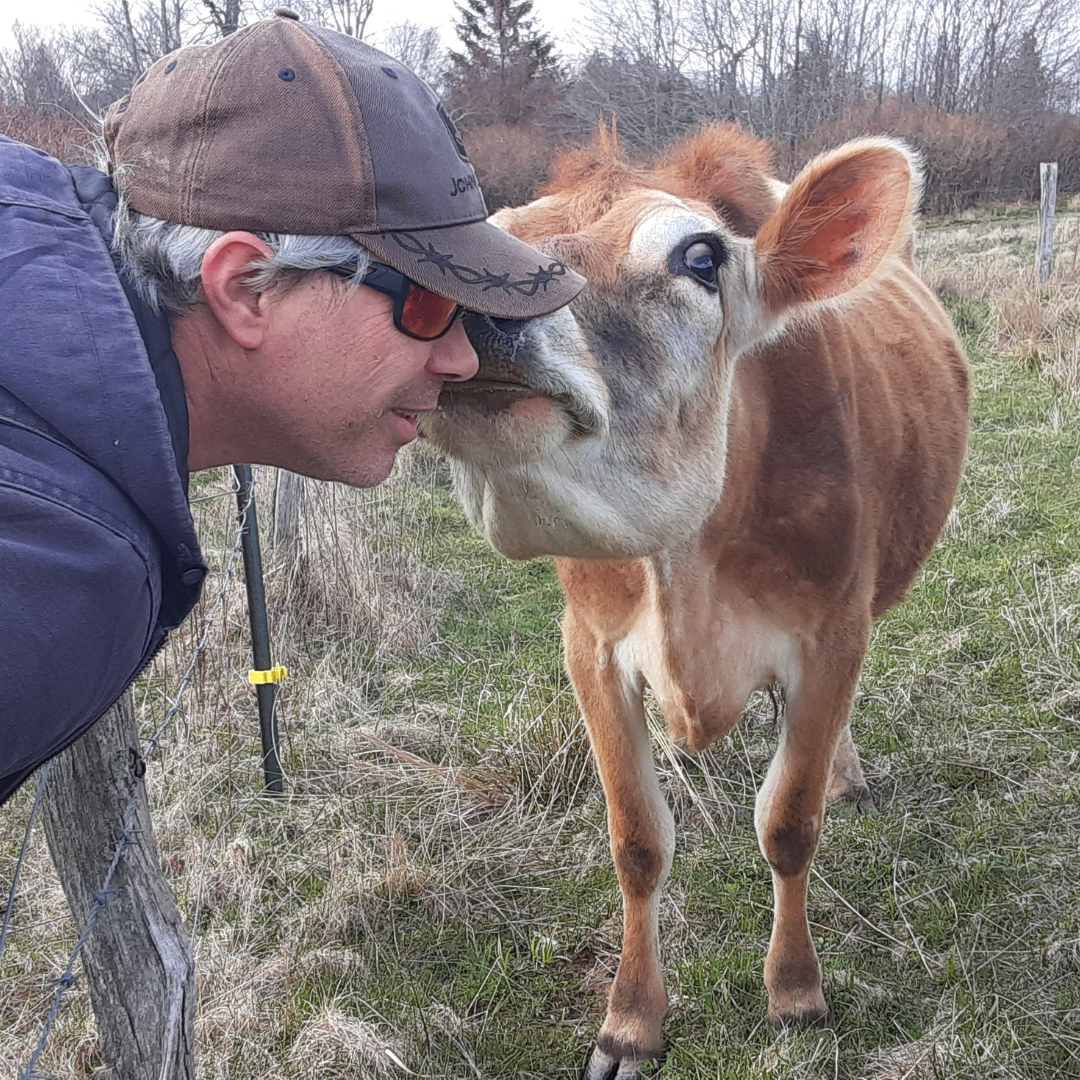 Festivals & Ceremonies
Cultures around the world celebrate and honor cows with holidays. Additionally, cows are considered an auspicious and integral part of many multi-day ceremonies honoring new beginnings and the memory of loved ones. From the cow parade of the Swiss Alps, to the Vedic celebrations of India, and national Cow Appreciation Day in the US, there are many occassions to honor and welcome cows.
Swiss Cow Parade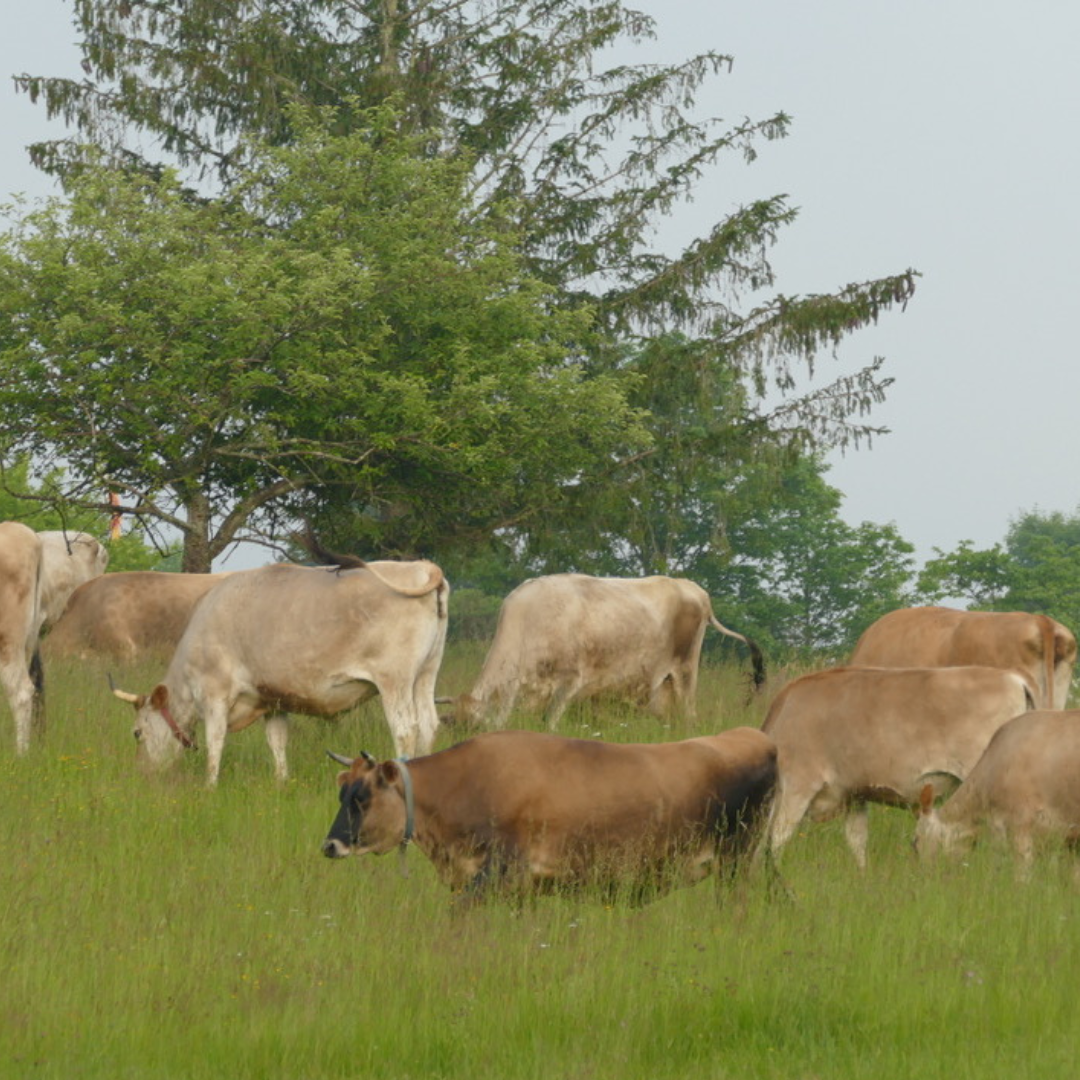 Cow Appreciation Day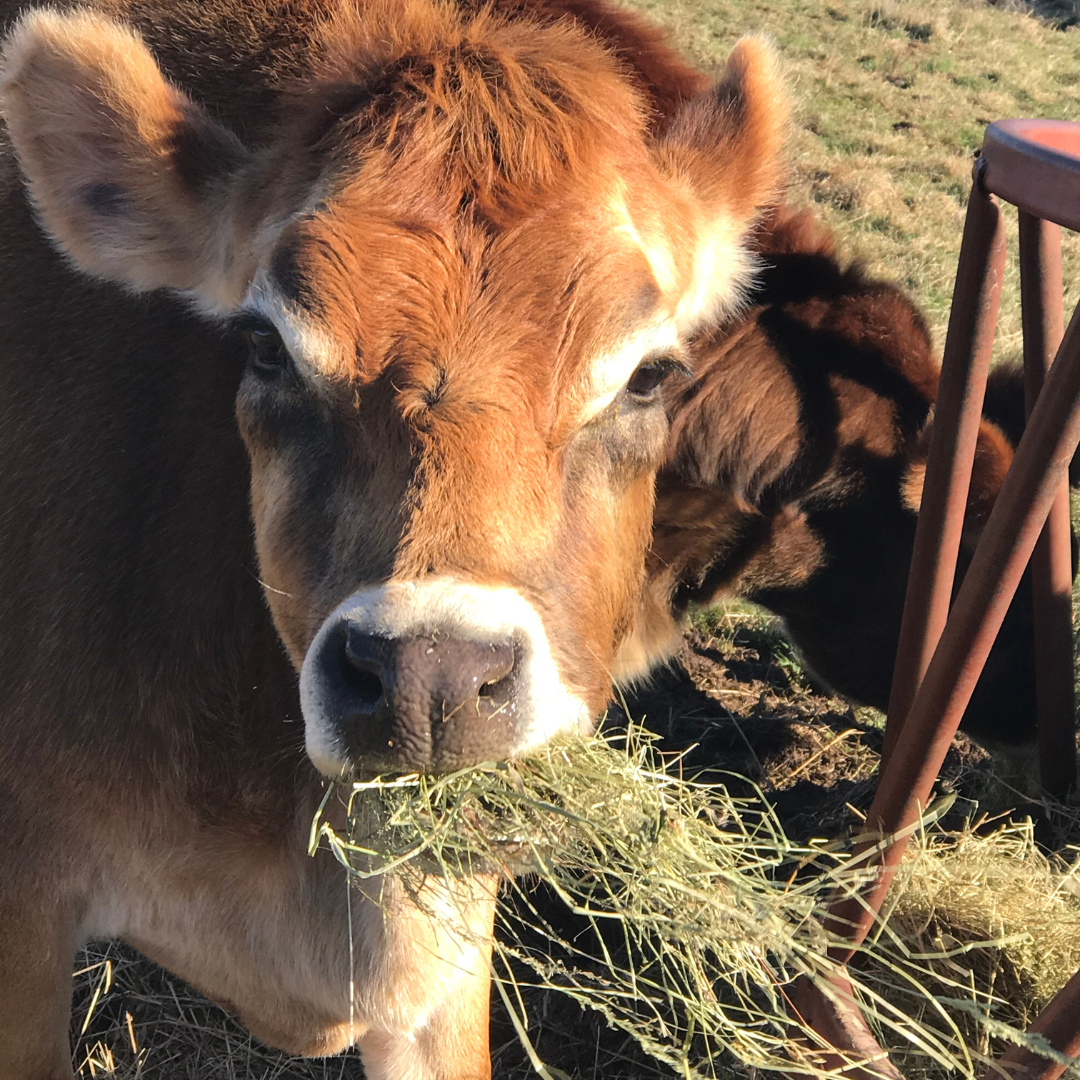 Govardhan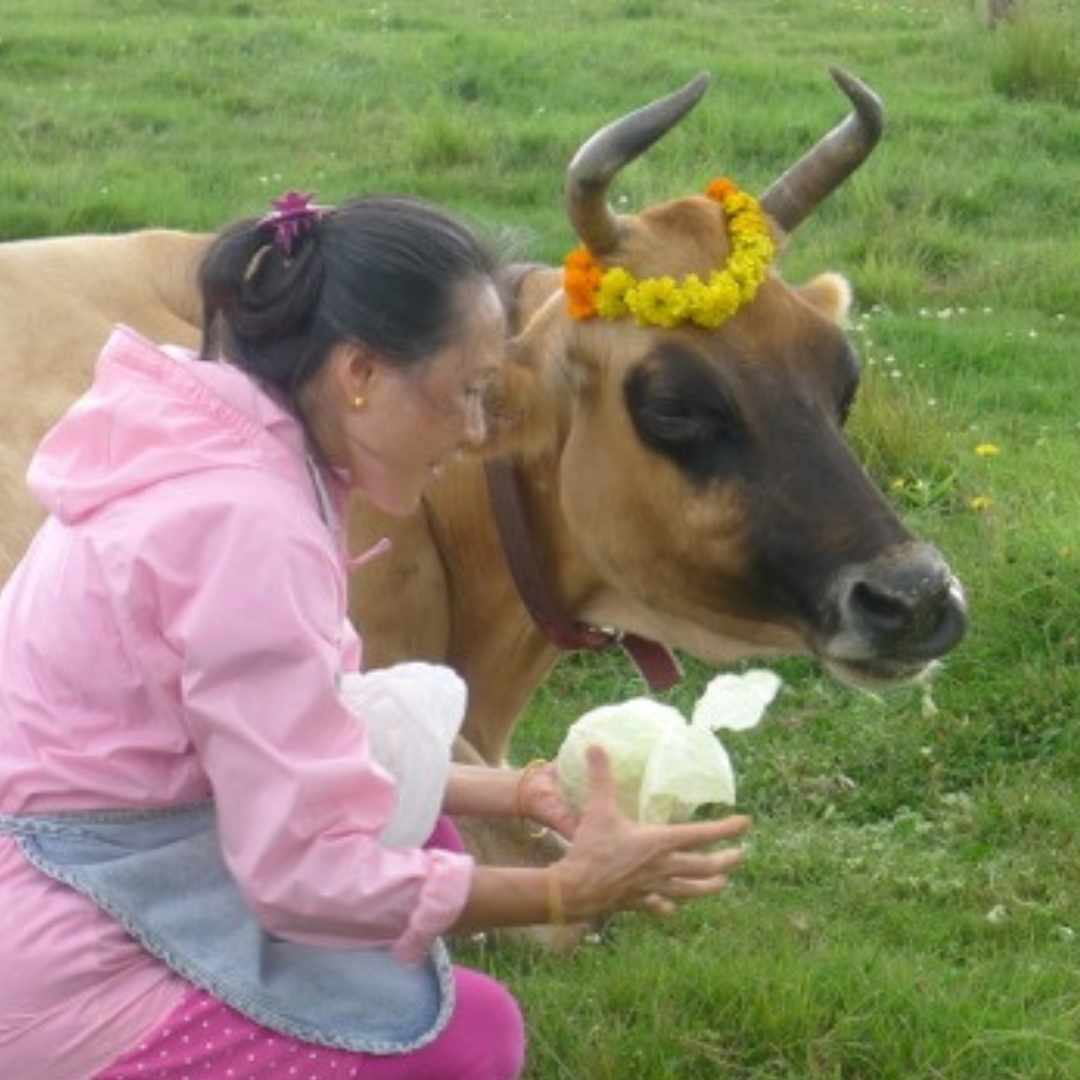 Housewarming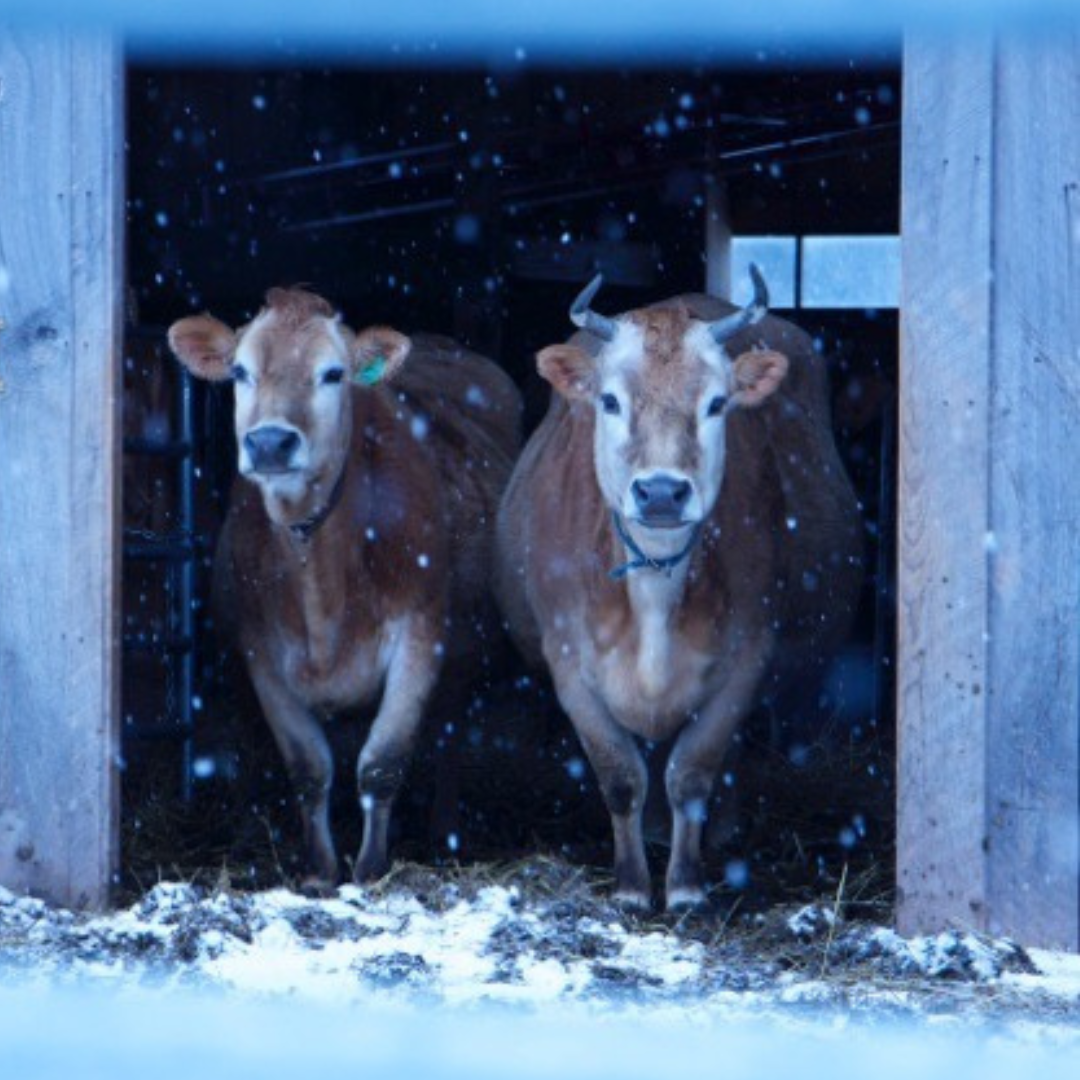 In Memoriam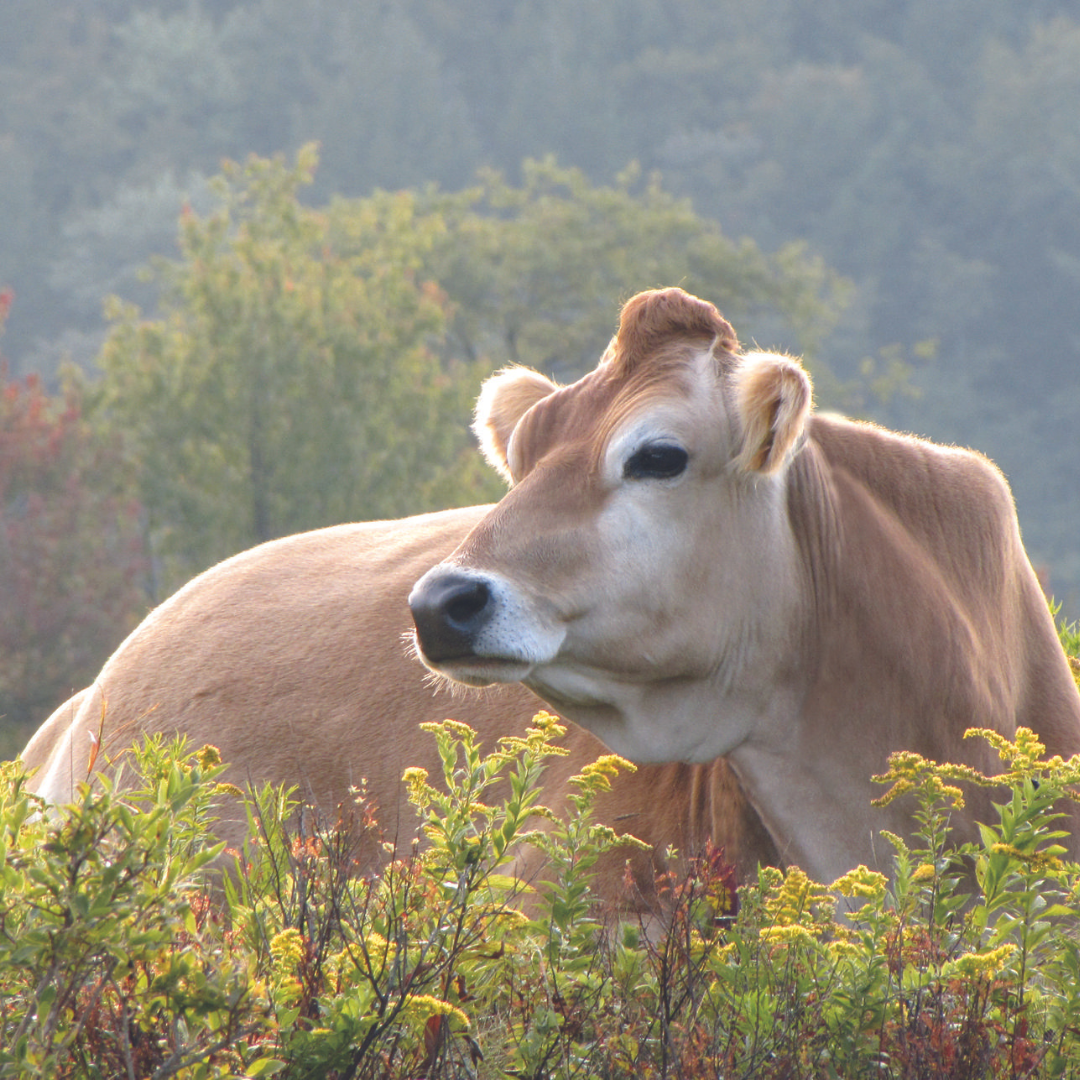 New Journeys & Beginnings